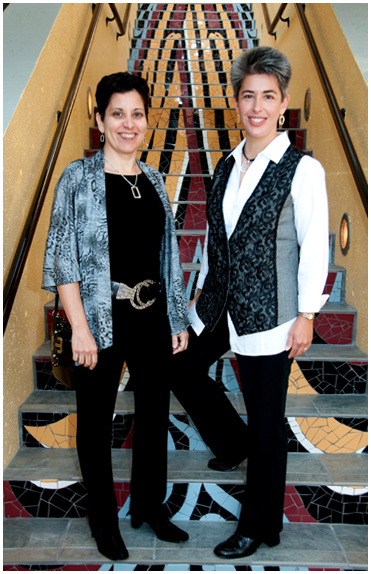 SUMA Design & Tile Works, LLC, is the collaborative creation of Suzanne Moe and Marcela Noriega Del Valle. With over 50 years of collective experience in various aspects of the visual arts, they've developed a mutual passion for creating site-specific public art, combining traditional skills and techniques with cutting edge technologies.
"We believe art has the power to energize our public spaces, stimulate our thinking, and transform the places where we live, work, and play into more welcoming and beautiful environments. We're inspired to create as much of this goodness as possible in the world."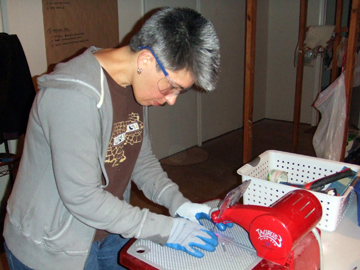 Suzanne Moe: Raised in India, Africa, the U.S.A. and Europe, she brings observation and influence from varied cultures to her artistic endeavors. Suzanne received her BA in Studio Art from Mary Washington College, and has owned and operated her own visual communication business since 1989. She has also created and directed several historic community mosaic art projects.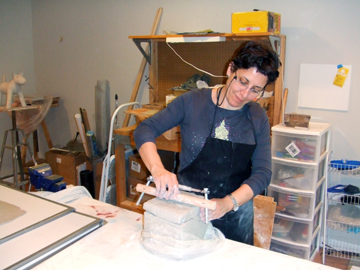 Marcela Noriega Del Valle: Born in Peru, she studied at the National School of Fine Arts. She later received a BFA from the Corcoran School of Art and a MFA from the American University in Washington. D.C. A fine artist and educator, Marcela has been the visionary and facilitator behind several creative public works, incorporating sculpture, handmade tiles and mosaics.